Featured Upcoming Events
No event found!

Photo by Merrillee Malwitz-Jipson
The Citrus County Chronicle has published the following report on the county commissioners' meeting on June 12, 2018.   Among our observations is that it is quite refreshing to see a county commission which has the independence of thinking to allow a divided vote.  This is a rarity and departs refreshingly from the "sheep syndrome."
First impressions can be accurate or misleading, and here they were the latter.  Considerable opinion was expressed at the beginning of the session by  Growth Management Director Mark Green and then commissioner Jeff Kinnard.  We had nearly given up the board as a lost cause when they continued on and on about how setbacks have nothing to do with water quality, and how the "new science" allowed building next to the water with no fertilizer problems.
However, neither Kinnard nor Green could specify what this science is.  Kinnard mentioned at one time rain barrels and ponds, but we might guess that Green could be referring to the misinformation given by a University of Florida Institute of Food and Agriculture Sciences (IFAS) representative to various counties and municipalities.
Overly simplified, this information wrongly said that turf fertilizer was sufficiently absorbed by the plant so as to pose little or no threat to nitrate runoff during summer rains.  The result was that it was safe to use more fertilizer, and of course this misinformation (later exposed by your Newsletter and editorials in the Gainesville Sun:  see "
For 4.2 Million IFAS Needs To Get It Right
" and  "
IFAS Musters Weak Response To Palmer
") made the fertilizer companies  happy but cast a shadow over IFAS and UF because fertilizer companies sponsor IFAS.
OSFR Advisor Merrillee Malwitz-Jipson made a reference to this misinformation, but it was ignored by Commissioner Kinnard, who continued to believe in "new science,"  although we don't know what that might be.  Neither did Chairman Kitchen, who voted to pass the ordinance sans setbacks and buffer rules.
OSFR was represented by Merrillee Malwitz-Jipson and your historian, and there were speakers as  well from Sierra Club, Audubon, and other groups.
Comments by OSFR historian Jim Tatum.
-A river is like a life: once taken, it cannot be brought back-
---
Divided commission rejects closer setback for waterfront homes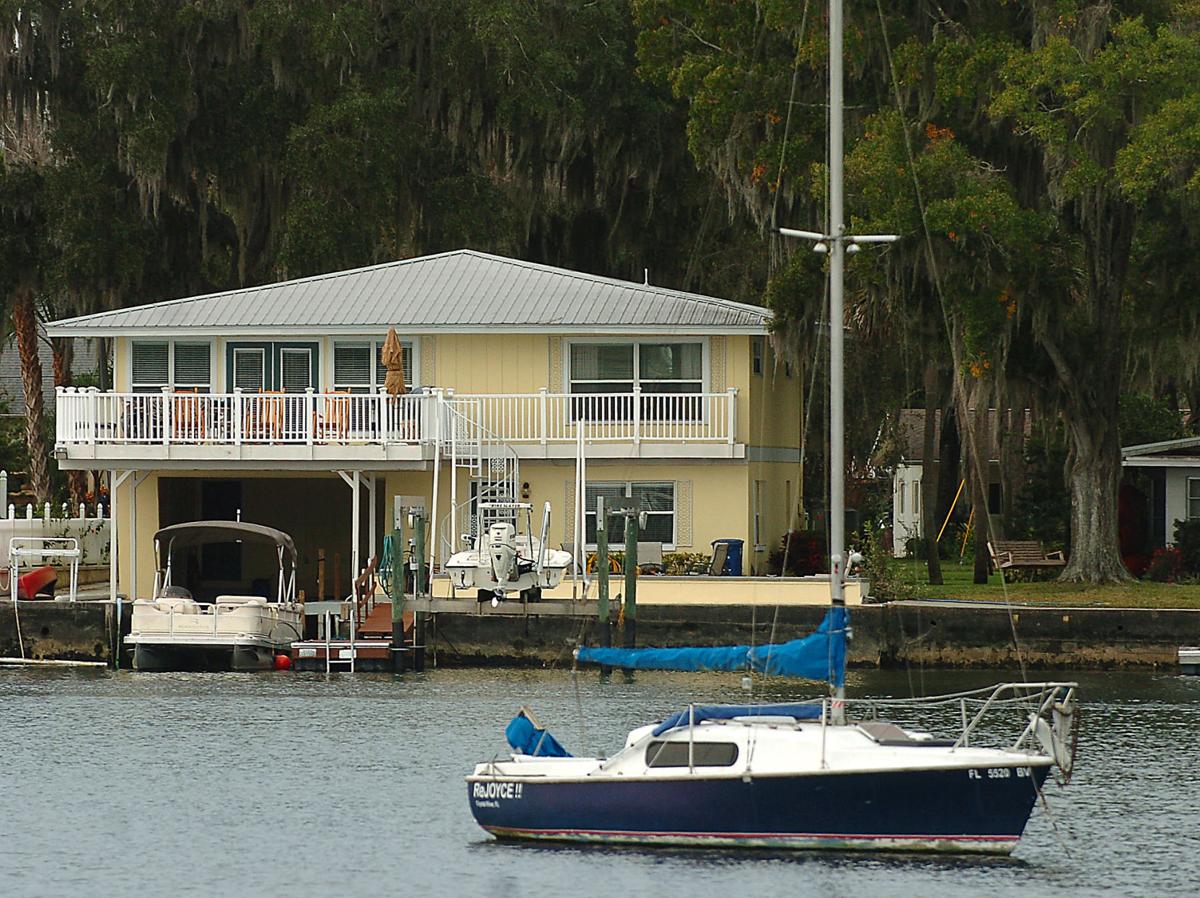 It came down to a question of science, and the county's expert didn't have the answer Ron Kitchen Jr. was looking for.
So Kitchen, chairman of the county commission, broke the tie Tuesday to kill a proposed Land Development Code proposal that would have allowed waterfront property owners to build homes 15 feet from the water's edge.
The current setback is 50 feet or 35 feet with berms or swales to prevent stormwater runoff from carrying fertilizer and other nutrients into the water.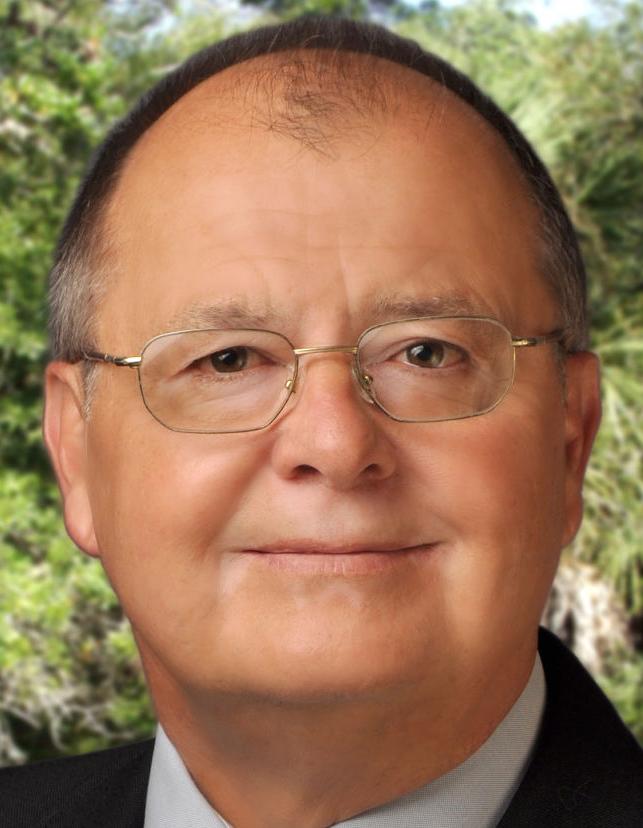 The proposed setback would have allowed a 15-foot setback with no specific conditions.
Growth Management Director Mark Green, an engineer who worked with the Southwest Florida Water Management District, said the county would still require a property owner to present an engineer-sealed plan to prevent runoff.
That wasn't enough for Kitchen, who noted that opponents would say — and they did during the public hearing — that the county's expert could not guarantee that reducing the setback would not harm water quality.
"I haven't heard enough compelling science…that says it is not harmful," Kitchen said.
Commissioners Scott Carnahan and Brian Coleman also were against the change. Both said without the specific requirement for a berm or swale in place, there was no way for the county to ensure that property owners were following through with plans to use other methods to capture stormwater.
Commissioners Jeff Kinnard and Jimmie T. Smith were in the minority. Both agreed with Green that there are other ways to prevent pollutants from entering the water, and that the county should allow property owners their choice on how to do that.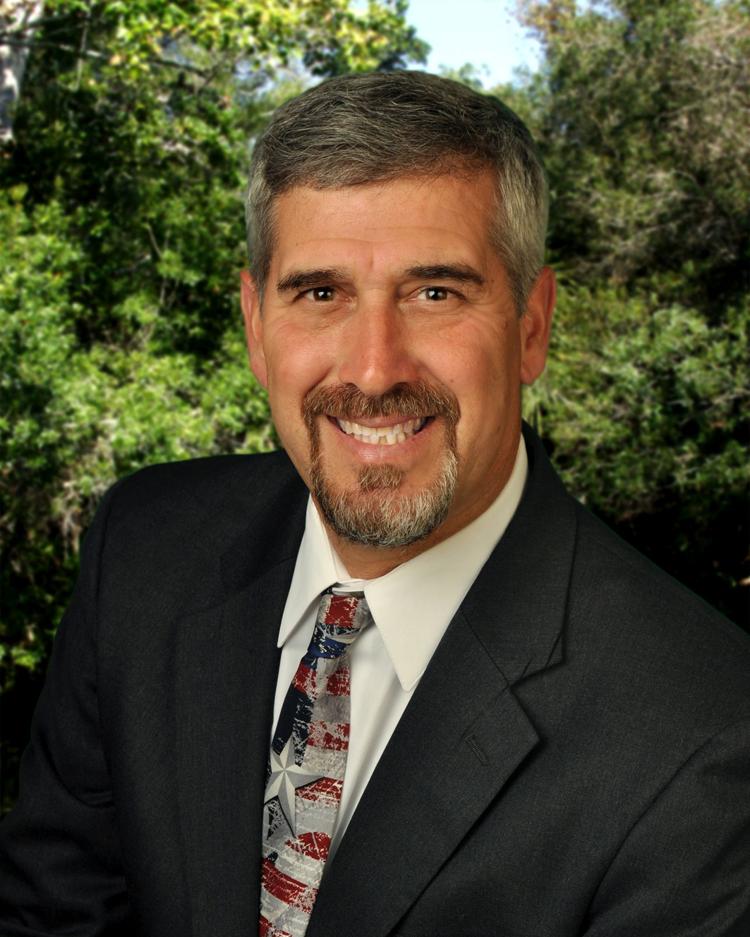 "The smarter, better science is what Mark has brought to the table," Smith said.
There was no formal vote on the setbacks specifically, but after discussion they were removed from a list of Land Development Code amendments that the board voted 5-0 to approve.
The matter of setbacks is a common one heard by the county's Planning and Development Commission, or PDC.
While the PDC backed the regulatory change in setback distance, it suggested the county should first pass a set of guidelines on how the county would approve alternative methods of capturing stormwater and ways to ensure compliance.
Carnahan and Coleman said that's exactly the route the county should take. Opponents to the change agreed.
"Setbacks are the line of defense that's easy to police," said Charles Lee, director of advocacy for Florida Audubon.
Kinnard, who is a waterfront property owner in Crystal River and plans to build a home in Dixie Shores, said berms and swales are outdated science.
He also noted that Green's opinion on setbacks is that they have no connection to pollution control, and instead are in place to ensure houses are not built so close to the water that it cuts off lines of sight for neighbors.
"Setbacks and water quality are two separate issues," Green said.
Attorney Clark Stillwell said he has four clients who have been "in limbo" for one year wondering how close to the water they can build their houses. He said small waterfront lots that were worthless decades ago are now valuable, and the county should adopt standards that retrofit houses on smaller waterfront lots.
Commissioners agreed they would reconsider the 15-foot setback if accompanied by a way to enforce pollution standards, and that the county should address Stillwell's issue of allowing development on smaller waterfront lots.